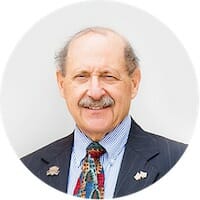 Dr. Joel Wallach, Father of Liquid Mineral Supplementation
Established 20 years ago, Youngevity's core philosophies are based on the principles of co-founder, Dr. Joel Wallach, who has dedicated his 40-year career to answering one crucial question: How can we live younger, longer?
Dr. Wallach's pioneering work proves that nutrition and environmental changes have a profound effect on our overall well-being. He helped expand the definition of wellness, while launching a movement that puts people on a holistic path to better health.
Why You Need 90 Essential nutrients.
Real health and health is only possible if it radiates from a strong, fundamentally-sound center. 
There is a core group of 90 essential nutrients that have the greatest positive impact in bringing dynamic health to the human body's complex and multi-dimensional systems.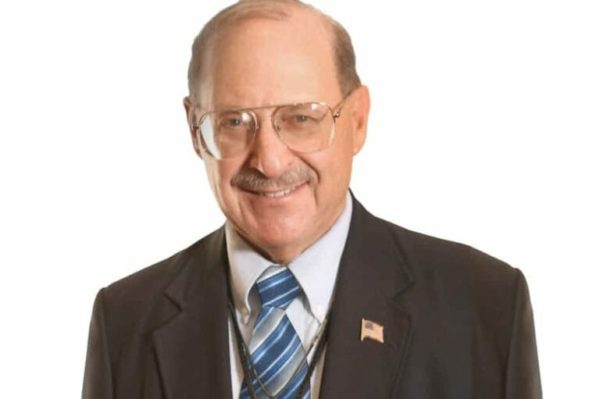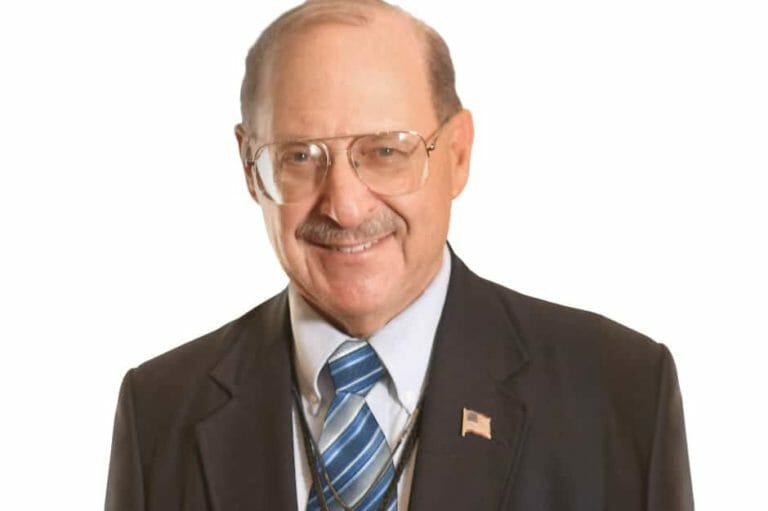 Education
Dr. Wallach got a Bachelor of Science (BS) degree in Agriculture from the University of Missouri in 1962 with a significant in Animal Husbandry (Nutrition) and a minor in Field Crops and Soils.
In 1964, he was granted a Doctorate in Veterinary Medicine (DVM), also from the University of Missouri.
From 1965 to 1968, Dr. Wallach finished a postdoctorate fellowship at The Center for the Biology of Natural Systems at Washington University in St. Louis, Missouri.
In 1982, he obtained a Doctorate in Naturopathic Medicine (ND) from the National College of Naturopathic Medicine in Portland, Oregon.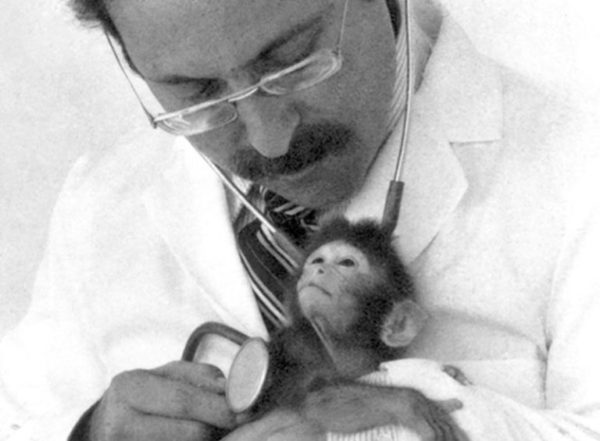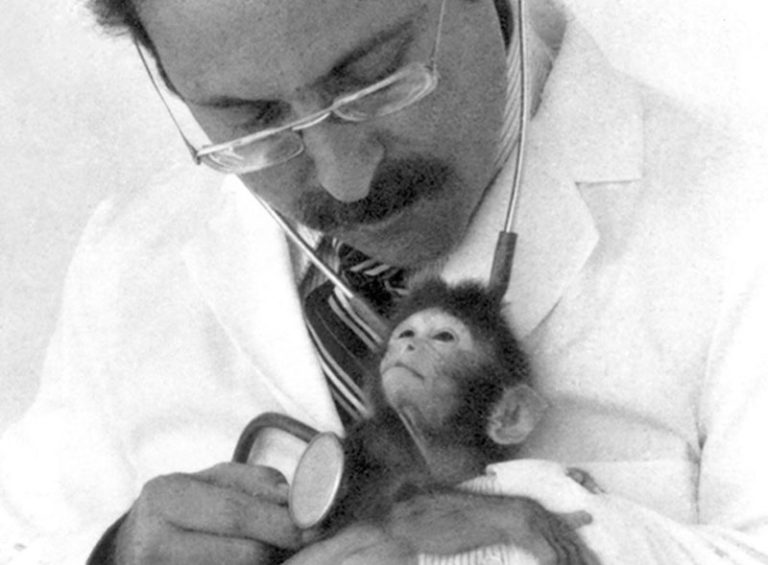 Groundbreaking research study on Trace Minerals
In 1977, Dr. Wallach found the world's first recognized case of non-human cystic fibrosis in a selenium-deficient Rhesus monkey while he was a scientist at the Emory University Yerkes National Primate Center in Atlanta, Georgia. At the time, cystic fibrosis was believed to be the result of a human congenital disease.
Dr. Wallach's significant discovery set him on a 20-year course of research study surrounding the health benefits of selenium and other trace minerals. As a result of this work, he became referred to as the "Mineral Doctor" and the "Father of Liquid Mineral Supplementation."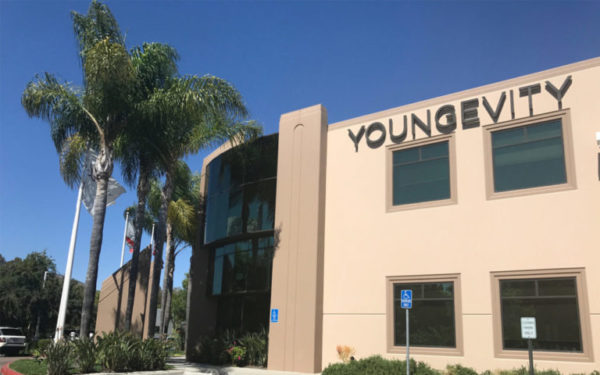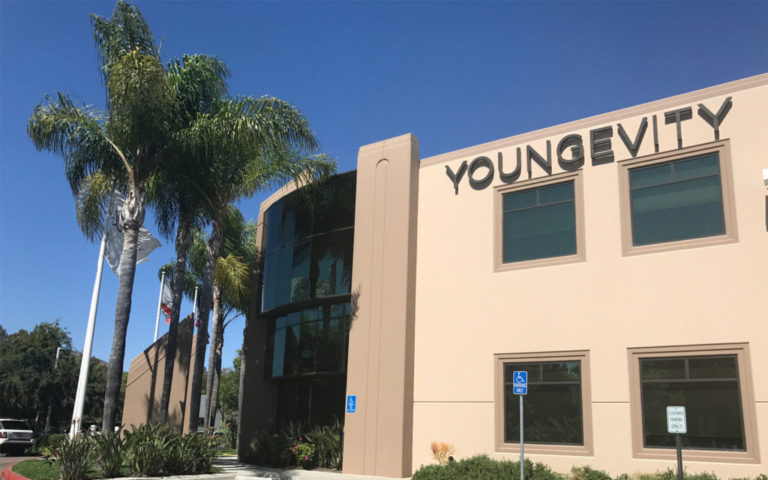 The founding of Youngevity
In 1997, Dr. Wallach and Ma Lan, MD, MS founded American Longevity, the multi level marketing company understood today as Youngevity. Within 5 years, the company had a growing and effective international network of distributors and chosen customers with workplaces in Canada, Australia, New Zealand, Singapore, South Africa and Japan.
Today, Youngevity is a network-marketing leader providing premium, ingenious and special items that benefit health mindful customers and company owners.
First Amendment Advocate
His vigorous efforts and dedication to the general public's First Amendment rights to finish details on the therapeutic advantages of nutrition triggered the FDA to establish Qualified Health Claims for Selenium (" may lower the danger of particular cancers") and Omega-3 Essential Fatty Acids (" may decrease the danger of coronary heart disease"). Only a few Qualified Health Claims exist, positioning Youngevity in a distinct position amongst dietary supplement and direct marketing businesses.
Publications
Dr. Wallach is the author and co-author of more than 70 articles released in peer-reviewed journals covering dietary and pharmaceutical research study. He is likewise a significant contributor to thirteen books including the well-known textbook "Diseases of Exotic Animals." This book is still utilized today by leading veterinary schools and is on the Smithsonian Institute's advised reading list for Zoological Gardens and Aquariums.
Here we have the older version of the Dr. Wallach introduction video. This a great video introduction to Wallach and some of what he thinks on nutrition.
In addition to being active in his field of expertise, Dr. Wallach has also written many books. His published articles mentioned above are only a portion of his works.
The books he has authored, or co-authored include:
The Truth About Nutrition – Joel D. Wallach ND
Holistic Health Made Simple – Cochise Tarak-Saa, Forward by Dr. Joel Wallach
Los Medicos No Mienten (Spanish Edition) – Dr. Wallach, Dr. Ma Lan
Epigenetics – Joel Wallach, Ma Lan, Gerhard Schrauzer
The AGEBEATERS and Their Universal Currency for IMMORTALITY – Dr. Joel D. Wallach BS DVM ND, Dr. Ma Lan MD MS Lac
Dead Doctors Don't Lie – Joel D. Wallach, Ma Lan
Let's Play Herbal Doctor! – Joel D. Wallach
Rare Earths Forbidden Cures – Joel D. Wallach
Diseases of Exotic Animals – Joel D. Wallach, William J. Boever
Passport to Aromatherapy – Joel D. Wallach, Ma Lan
The doctor has written and edited other books in addition to these including several on the subject of stained glass windows.
Many of his books have been considered well received.
"Dead Doctor's Don't Lie" is a notably popular title among his works since it's revision in 2004.
Dr. Joel Wallach has contributed much to the world of health with his knowledge of vitamins and minerals.