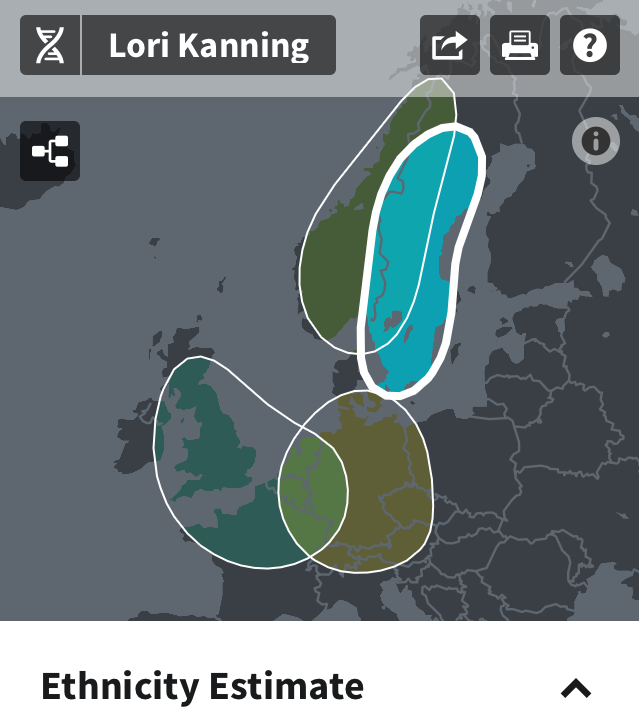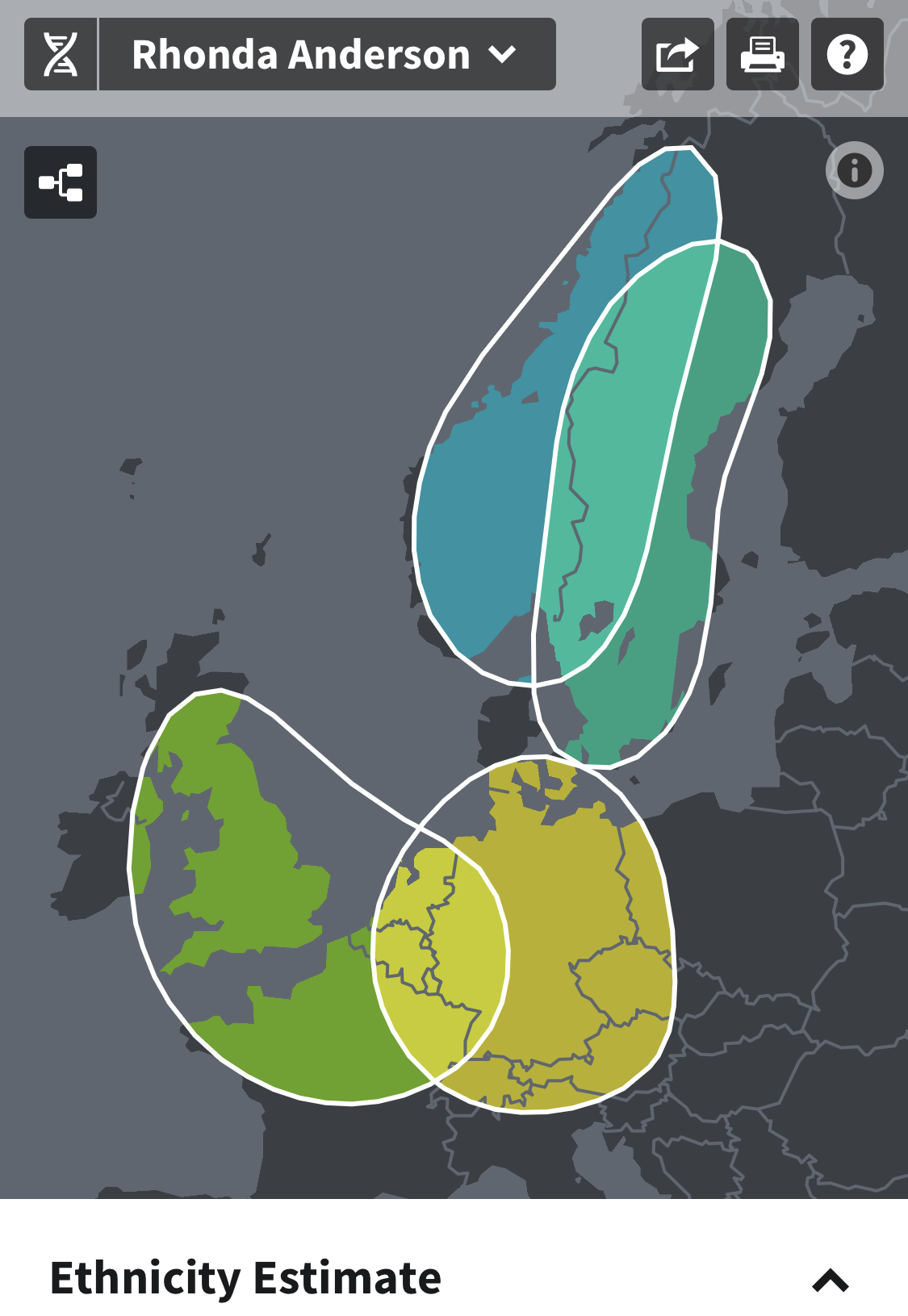 My passion for photo albums was again confirmed when my sister and I received our DNA results last week. We were fascinated by our similarities and differences, however, we were both so grateful for the rich history in pictures and stories that already exist in our heritage photo album. We know amazing family details that provide a wonderful glimpse into the lives of our ancestors.
It is never too late to start a Heritage album for your family and this month, Our Memories for Life has great sales on a variety of products that would be perfect for your Heritage album. Discovering your heritage – in big ways and small – gives you an appreciation of who you are and what family traditions, culture, challenges and experiences have helped shape the person you have become.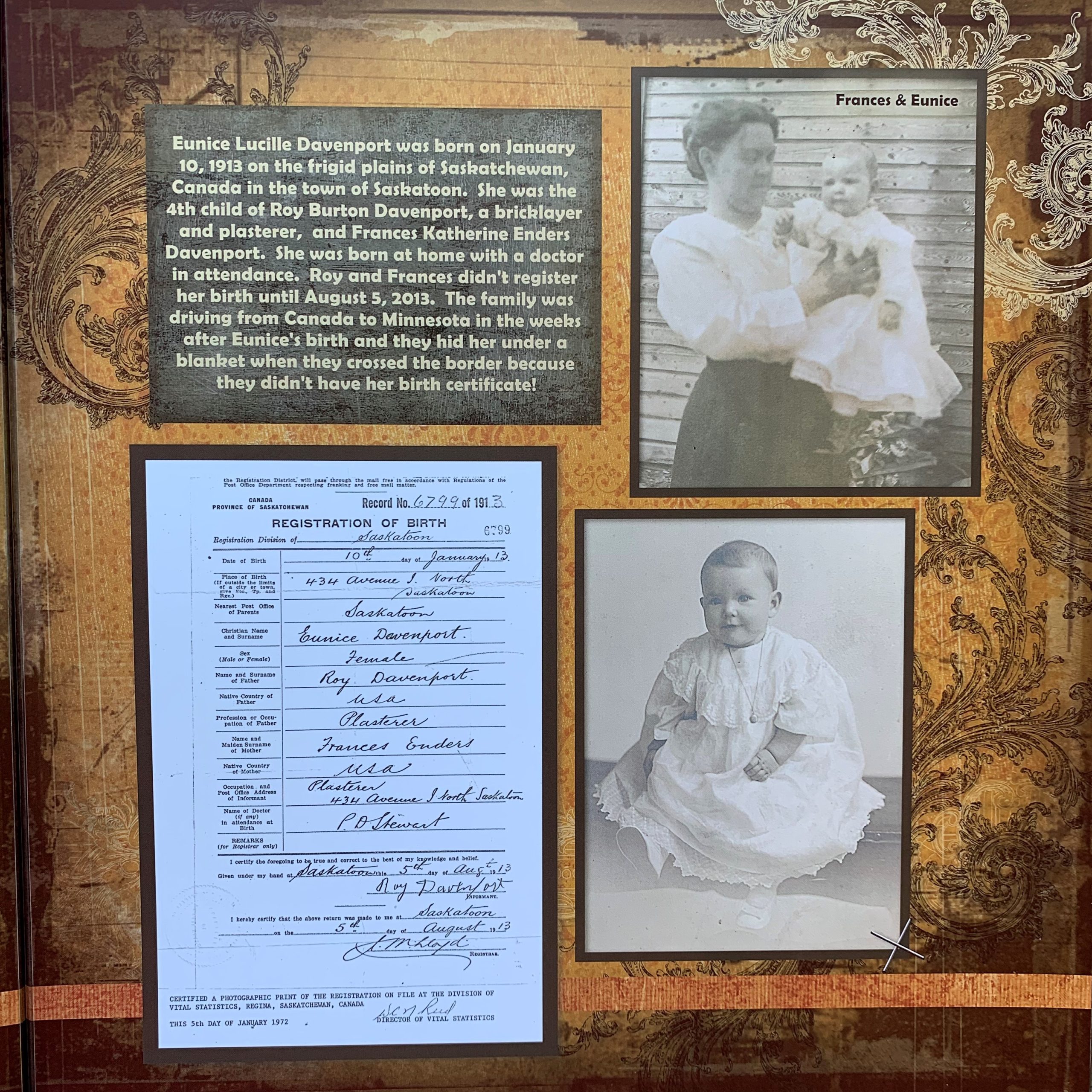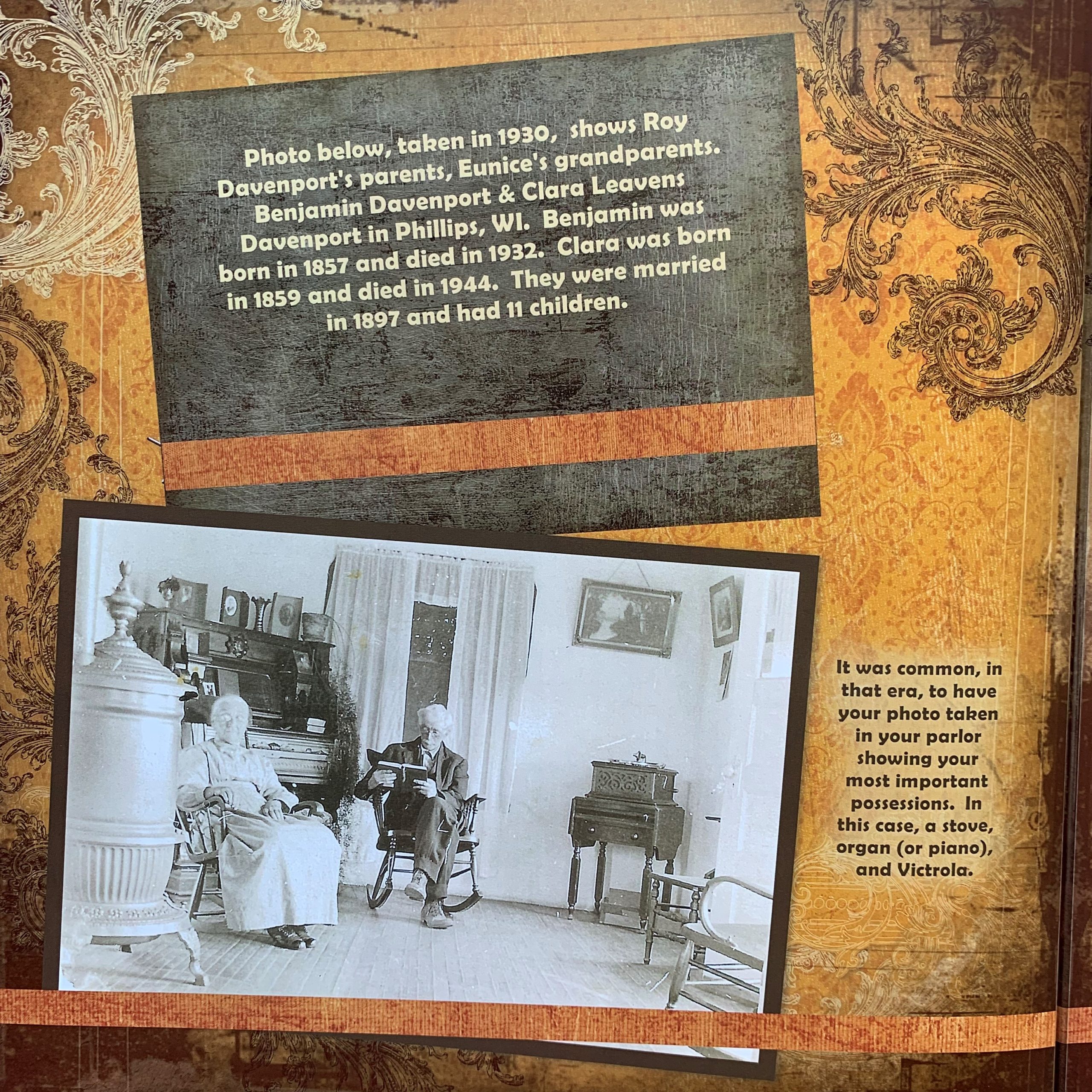 If you are wondering how to get started, here are some great questions to ensure that you capture the most important details about your family.
What's your oldest memory? What was school like? How did you spend your spare time? What was your favorite holiday and how did your family celebrate? What was family time like? What sports and games did you play? What were your favorite home-cooked meals? What's been the greatest advancement of your lifetime so far?
One of my favorite songs is called "Here by the Water." A line in the song says, "Someone that I know has walked here before." Every time I hear that line, I think about the importance of my ancestors. Just imagining their lives and the roads they've walked before me encourages me. I can almost literally feel strength coming from my grandparents, my great-grandparents and other faithful relatives who have come before me.
Take that step today and make sure your family stories are documented for today and future generations.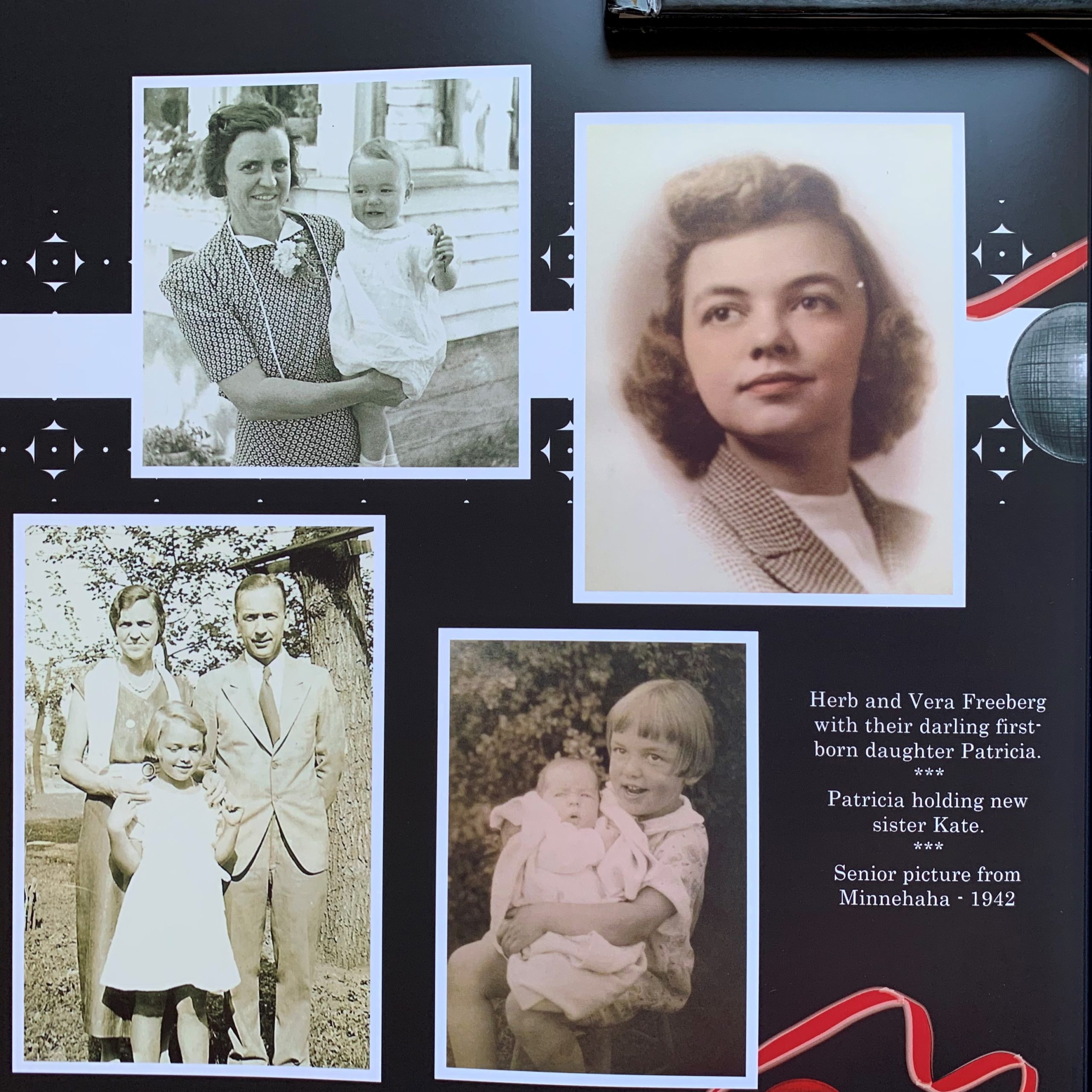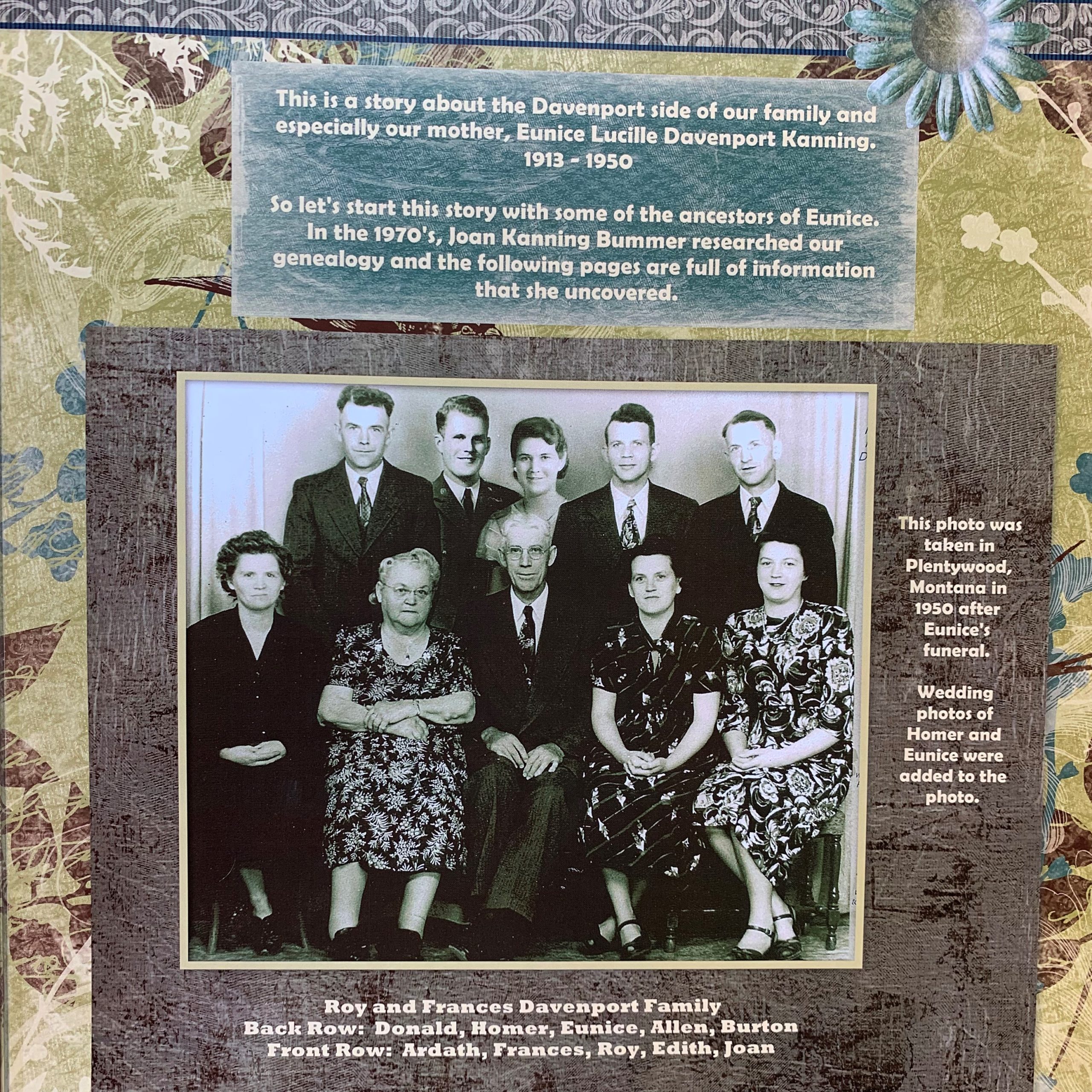 -Rhonda Anderson, Ambassador for Our Memories for Life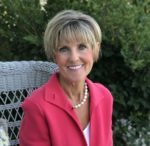 ---
Posted in: